Collaborating organisations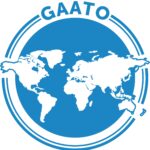 The Global Alliance of Assistive Technology Organizations is an umbrella organization of non for profit membership associations in the filed of AT. Its mission is to increase access to AT worldwide for all those that might benefit from it. The list of members include: AAATE, AATA, RESNA, RESJA, RESKO, ARATA, TREATS, ISPO, EASTIN, Eyelliance, IAAT, ATIA.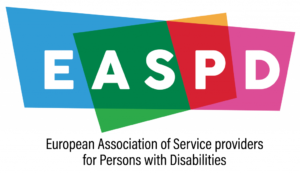 EASPD (European Association of Service Providers for Persons with Disabilities) is a European network representing around 17.000 services across Europe, whose main objective is to promote the equalisation of opportunities for persons with disabilities through effective and high-quality services. The work of the organisation is based on the three interconnected pillars of Impact (European Policy), Innovation (Research & Development as well as implementation of international projects) and Information (for the members).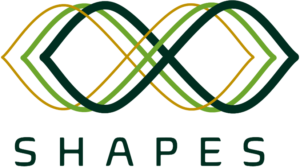 The Smart & Healthy Ageing through People Engaging in Supportive Systems (SHAPES) Innovation Action intends to build, pilot and deploy a large-scale, EU-standardised open platform. The integration of a broad range of technological, organisational, clinical, educational and societal solutions seeks to facilitate long-term healthy and active ageing and the maintenance of a high-quality standard of life. Mediated by technology, in-home and local community environments interact with health and care (H&C) networks contributing to the reduction of H&C costs, hospitalisations and institutional care.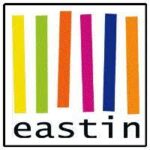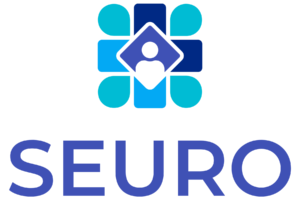 SEURO (Scaling EUROpean citizen driven transferable and transformative digital health) is an EU funded Horizon 2020 project (grant no. 945449). The aim of SEURO is to evaluate key factors necessary to prepare any EU region to successfully implement and scale the innovative, people-centric digital integrated health and social care solutions for multiple disease management. To achieve this, research will aim to advance three novel implementation support tools using the ProACT platform developed under H2020 (PHC-25-2015, Grant No. 689996).