The AAATE 2023 Conference will take place in Paris, at the Conference Centre located Campus Condorcet.
The conference center was open on August 26, 2019 and regroups in a single building 2 auditoriums (150 and 250 seats), 2 large rooms (50 and 100 seats) and 10 smaller rooms (25 seats) all equipped with up-to-date conferencing technologies, plus spaces for coffee breaks and social events.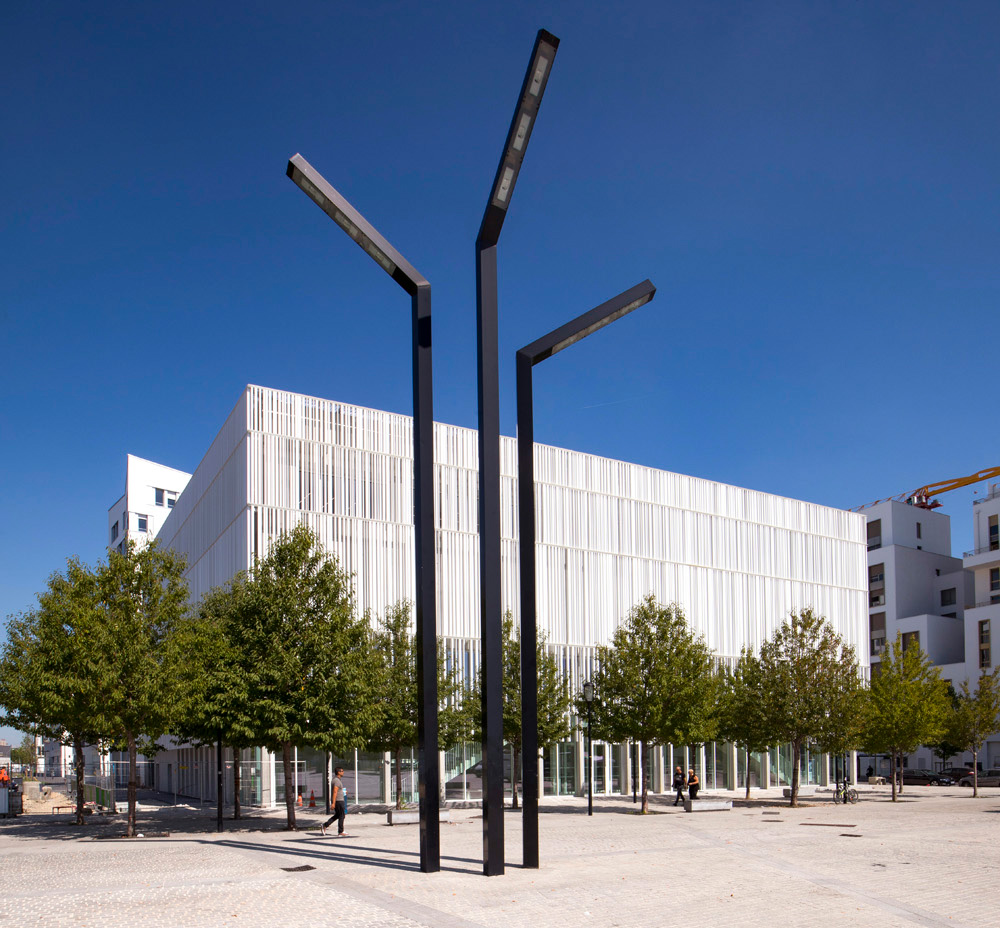 Venue address :
Centre de Colloques
Place du Front Populaire
93322 Aubervilliers cedex
The map below shows the conference location and best places to look for a hotel. Zoom in and click on icons.