Paris, August 30-September 1st, 2023
The 17h International Conference of the Association for the Advancement of Assistive Technology in Europe (AAATE) will take place in Paris, at the Conference Centre located Campus Condorcet.
Pre conference : August 28-29.
Save the dates!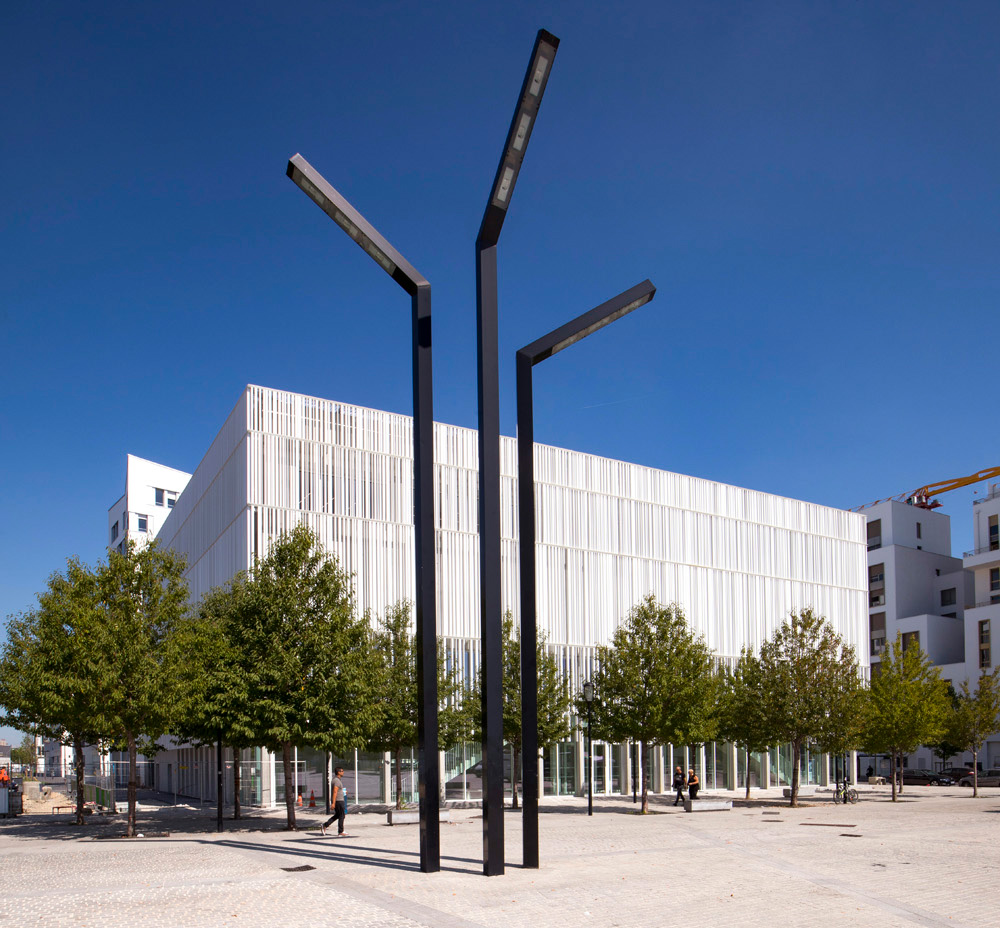 Campus Condorcet is located in Aubervilliers, very close to the North of Paris, and was opened on August 26, 2019.
Venue address :
Centre de Colloque
Place du Front Populaire
93322 Aubervilliers cedex
The Conference Centre can easily be reached from the Centre of Paris by metro. It is right in front of the subway station "Front Populaire" on line 12.